Guest Experience

Achieve Operational Excellence

Centralized Control

Data Analytic On The Fly

=
Merchants We Serve
Billberry is a unified platform that understands, different food business requires different POS functions.
Billberry Platform Works For Every Food Business
Hassle-free scaling of your business without changing platform at all even if you grow from one store to 100+ stores
Procurement Management

Precise procurement saves a lot of money for you. Whether you have centralized or decentralized procurement, you need a complete eye on your procurement for accurate measurement of food cost. As wise people say "First profit comes from your procurement". Billberry will also help you to monitor your payment against your procurement to avoid issues like double payment, inaccurate billing etc.
Production Management

With the Billberry system, you can monitor how much production is processed against your demand. Moreover, our state of art production (or manufacturing) management keeps your team aware of how much raw material is required for your overall demand of finished/semi-finished food. So now it is easy to monitor; how your kitchen is operating.
Supply Chain Management

We ease your supply chain due diligence with well-established processes which enable you to deliver the right products to the right place keeping your operations under control. Billberry supports all supply chain models like centralized, decentralized, or hybrid (central kitchen + fixed suppliers). Billberry also helps you to keep track of local purchases also which help you to guide business swiftly for your every location. Dispatch only available production material keeps your locations happy along with your operation team.
Point Of Sale System

We engineered an Omni-channel POS with proven smart techniques to give you the best return on investment (ROI). Improve your sale through cross-selling & upselling, schemes & offers, QR Code-based ordering system, 3rd party delivery service integration (Zomato, Swiggy), or set up your online store, etc. You can leverage improved customer engagement through eBills & feedback, loyalty & reward point system, captain ordering app, etc. You can also run our POS in offline mode so if there is no internet still you can punch bills into the system.
Inventory & Stock Management

Hassle-free stock management is always a challenge; we just simplify the processes right from a central kitchen to a single outlet. You can easily monitor your stock with our real-time stock & inventory tracker for every location whether it is a central kitchen or store. You can also monitor physical stock against ideal stock through standard recopies.
Intuitive Reports & Analysis

Monitor anything from anywhere through your mobile with our real-time dashboard data analysis. Improve your decision-making through data & analysis available at your fingertips. Our meticulous analytical reports help you to thrive in maximizing profits.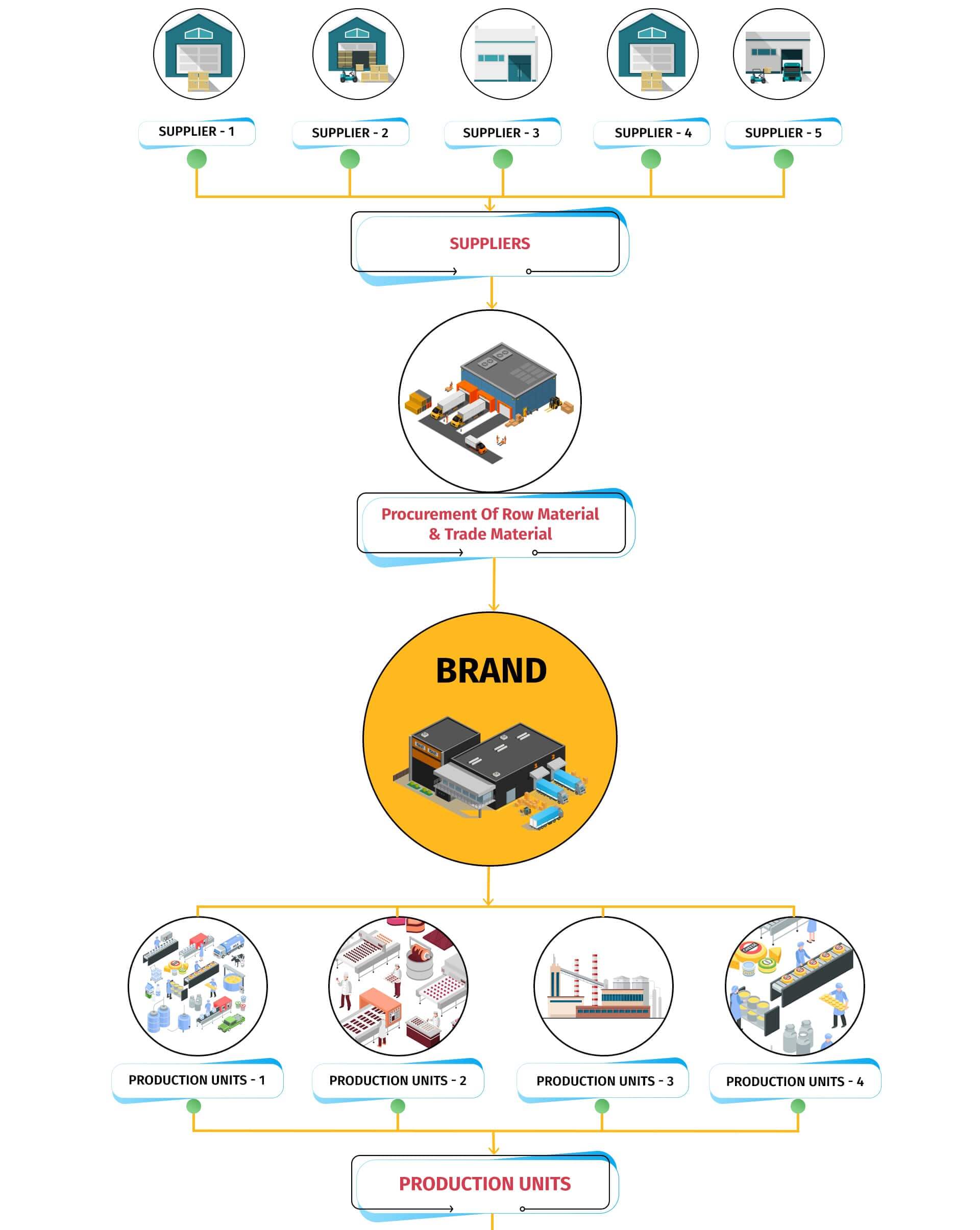 Praised By Our Clients
See why food business owners love Billberry
Billberry software has been immensely helpful in order to manage the entire franchise operations from a central location, with great ease of use. It has certainly boosted our efficiency and changed the way we make decision.
We are successfully leveraging Billberry to get the tedious tasks done and it allows us to concentrate better on analytical and managerial tasks. Everything is now smooth and streamlined, better then ever!
From material procurement to point of sale to customer feedback to inventory reports, everything is so accurately detailed that you can rely your business upon. Billberry is a real superhero for franchise management.
Ease of Use. Person with basic computer knowledge can also operate this very efficiently. I can access it from anywhere to check how my business is doing. Dont have to call managers for details.
Trusted By Great Brands
Join the revolution with 1000+ happy customers alerady utilizing billberry platform. Save time, increase earnings, and gain better insights into business performance.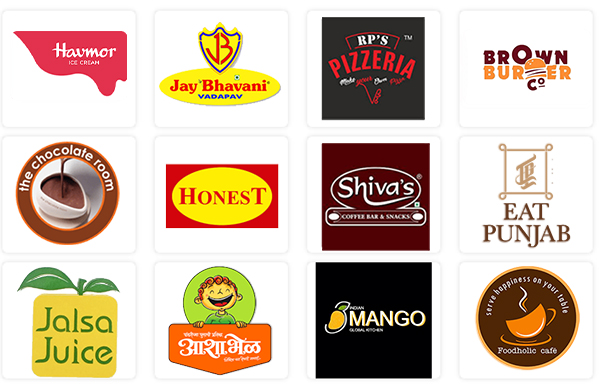 On A Bus Or Riding Solo?
Doesn't matter if you own a franchise business or just a single outlet. Our platform is the one-stop solution for both.
Helpful Resources For Restaurant Business
Must read articles for business owners to start growing your food business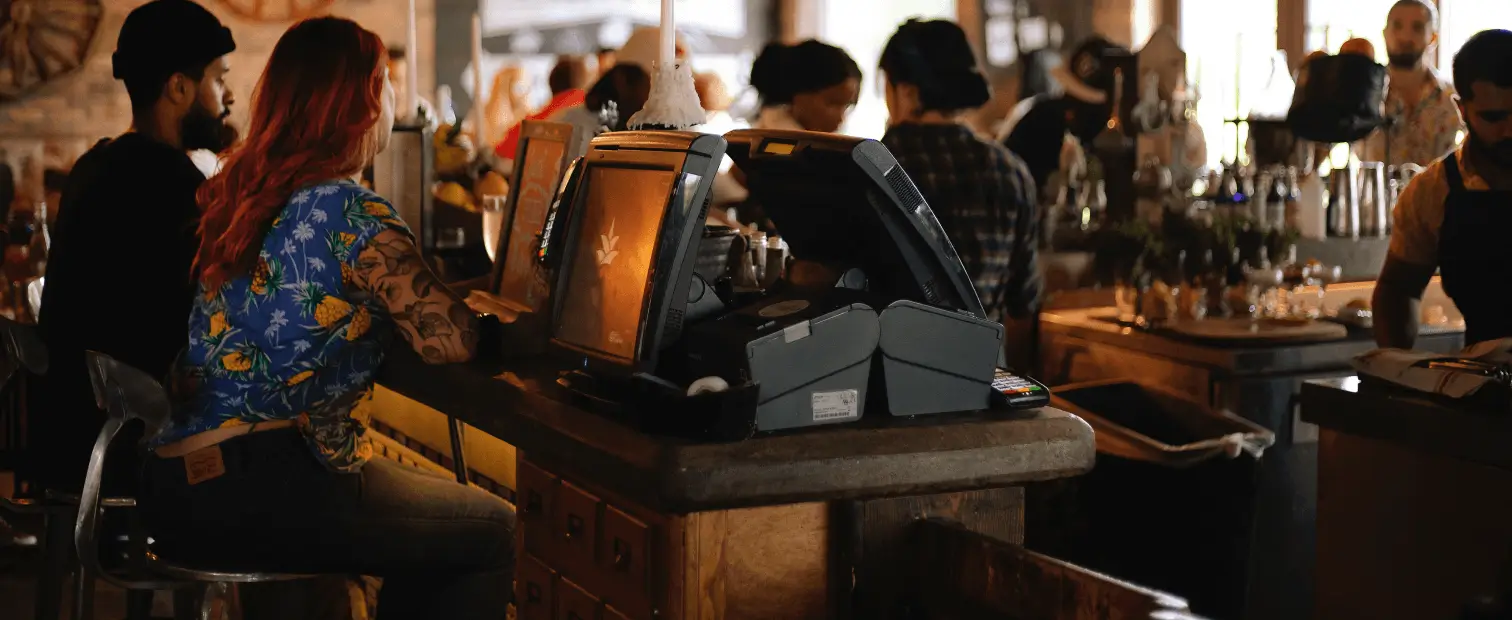 Contact Us
Get
in touch!
Transform your business through digitization. Book a free demo today!
Billberry Recognitions
Billberry is recognized on number of significant platforms
Pride We Earned
Our great work got us poured by the best industry awards