Hundreds Of Restaurant Franchise Outlets Blindly Trust Billberry For Seamless Operations
Centralized management with Billberry Franchise Management System enables every food franchise business owner to manage everything from procurement to supply via a single dashboard.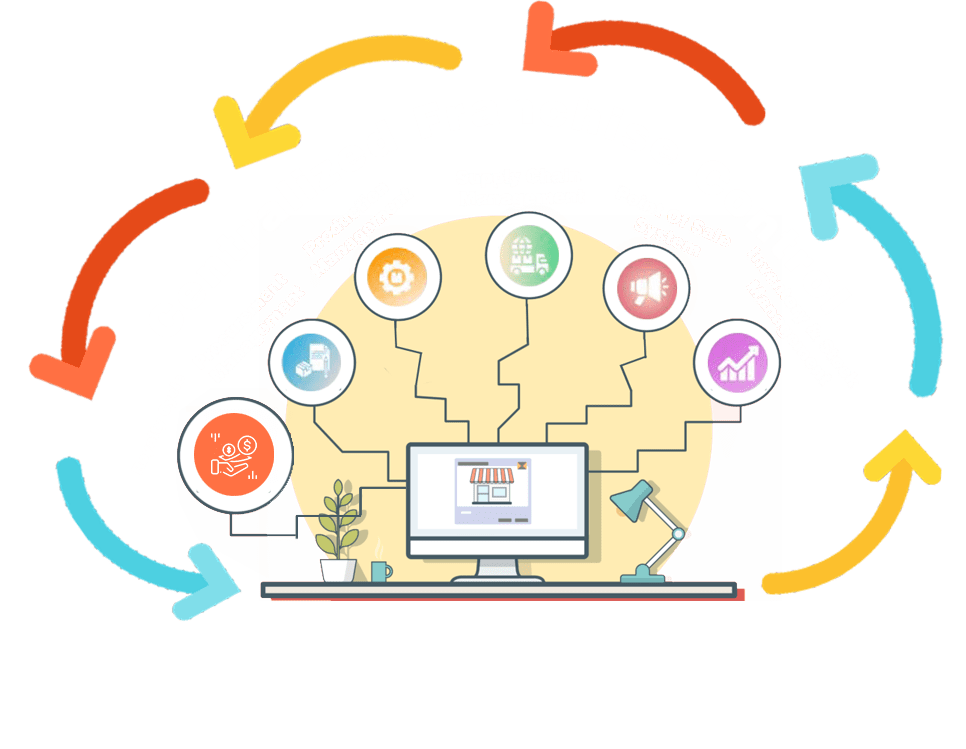 Restaurant Franchise Management System Features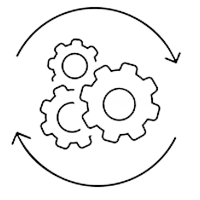 Centralized Operations
Streamline franchise operations with centralized management system.

End to End Process Management
Maintain brand standards, recipes and more at different outlets.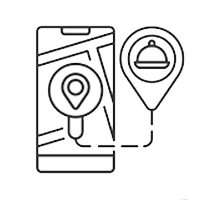 Real-Time Transaction Tracking & Reports
Monitor transactions with our real-time dashboard data analysis.

Royalty Cycle
Manage your royalty fee cycle for consistant support, training and success.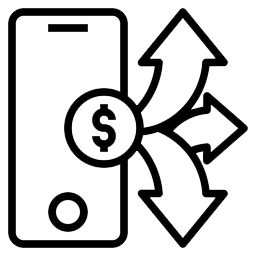 Multi Pricing
Configure outlet wise pricing to maximize your profits.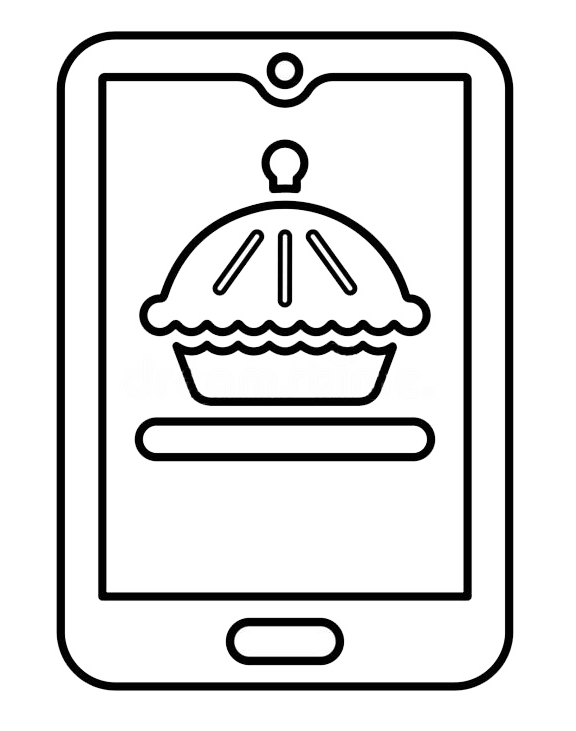 Online Food-Ordering App Integration
Complete online order processing straight from the POS system.
Standardization Of Processes In Most Simplest Way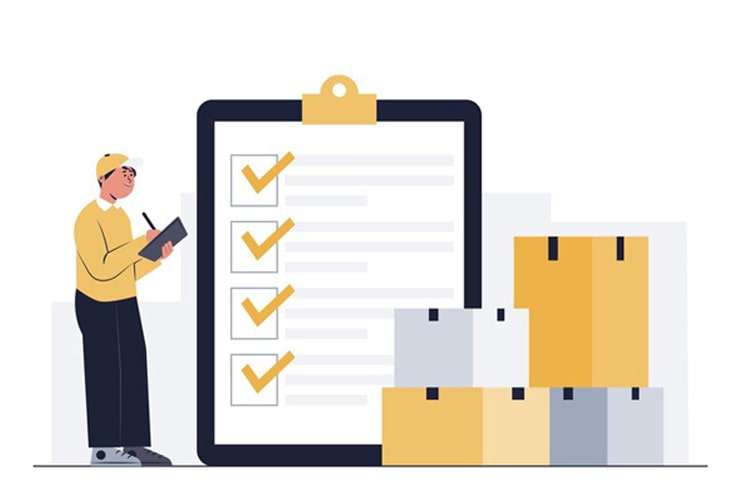 Procurement Management
Save money by keeping an eye on accurate measurement of food cost
Monitor monetary transactions precisely while purchasing goods or services
Know your purchase patterns with price deviation module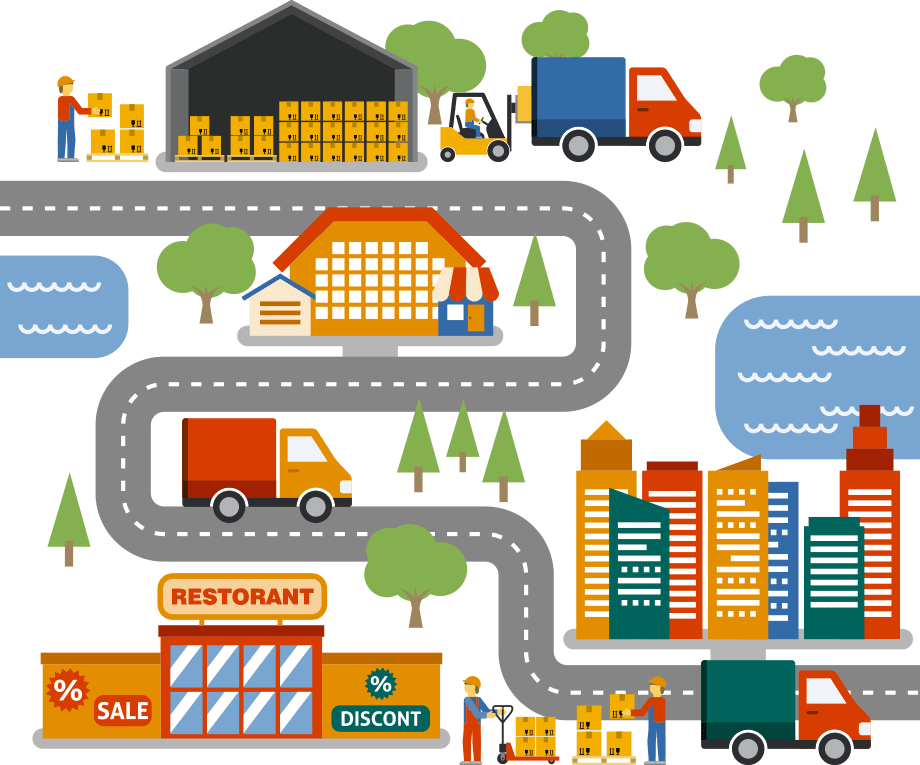 Supply Chain Management
Keep records and deliver the right products to the right place
Customized supply chain module to cut extra costs and deliver products faster
Order tracking facility to develop a strategy for distribution and returns
Inventory & Stock Management
Efficient system in order to avoid both excess supply and shortages
Stock levels are adjusted each time you make a sale to prevent overselling
Know what you have in stock and order only what you require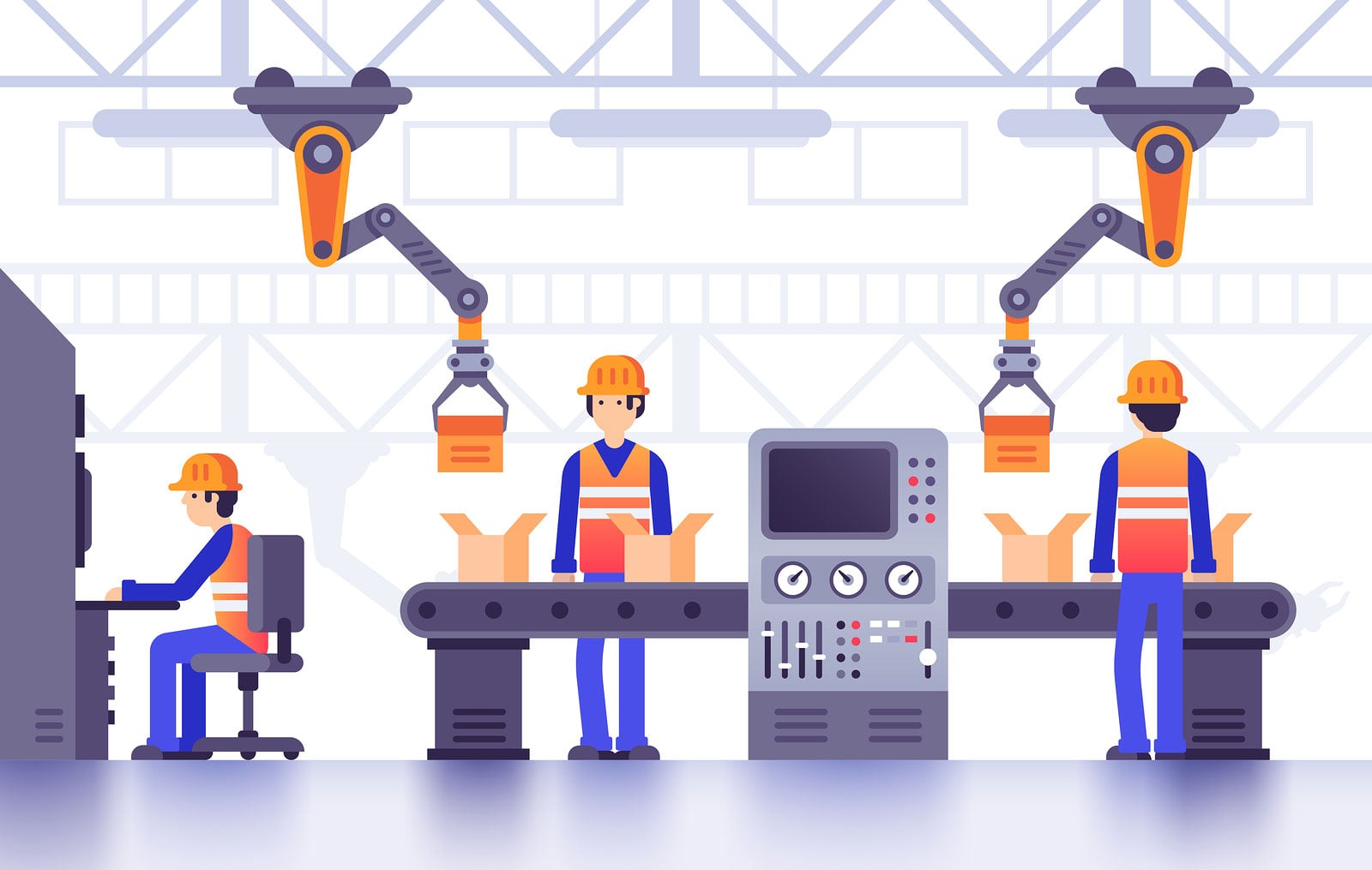 Production Management
Configue multi-stage recipes and automatically deduct raw materials at the time of billing
Reduce production waste by controlling the raw materials used in the process
Save time and cost by monitoring entire production process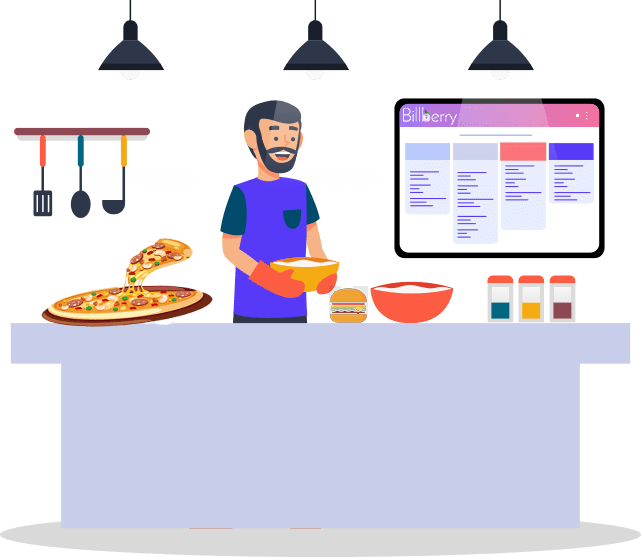 Point Of Sale System
Smart billing with highly engineered omni-channel POS
Enhanced customer engagement with proven smart techniques
POS connected with central kitchen for seamless operations
1000+
Outlets
already using Billberry
25+
Cities
we are present in
1Lac+
Bills
being printed everyday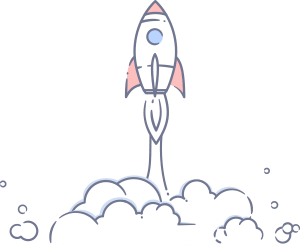 Trusted By Industry Leading Brands
Join the revolution with 1000+ happy restauranteurs alerady utilizing billberry platform. Save time, increase earnings, and gain better insights into business performance.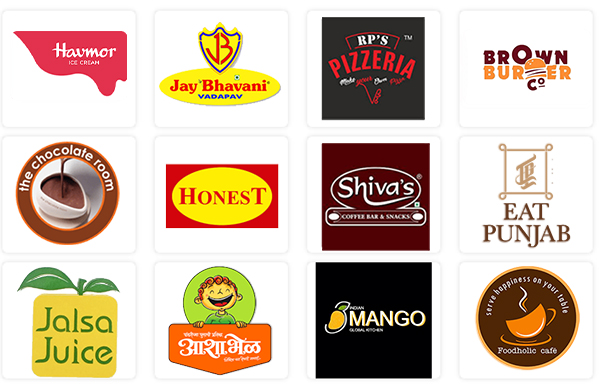 Praised By Our Clients
See why food business owners love Billberry
Billberry software has been immensely helpful in order to manage the entire franchise operations from a central location, with great ease of use. It has certainly boosted our efficiency and changed the way we make decision.
We are successfully leveraging Billberry to get the tedious tasks done and it allows us to concentrate better on analytical and managerial tasks. Everything is now smooth and streamlined, better then ever!
From material procurement to point of sale to customer feedback to inventory reports, everything is so accurately detailed that you can rely your business upon. Billberry is a real superhero for franchise management.
Ease of Use. Person with basic computer knowledge can also operate this very efficiently. I can access it from anywhere to check how my business is doing. Dont have to call managers for details.
Helpful Resources For Restaurant Business
Must read blogs for every restauranteur indulged in the food business industry