POS Designed To Grow Food Business For Solo Food Entrepreneurs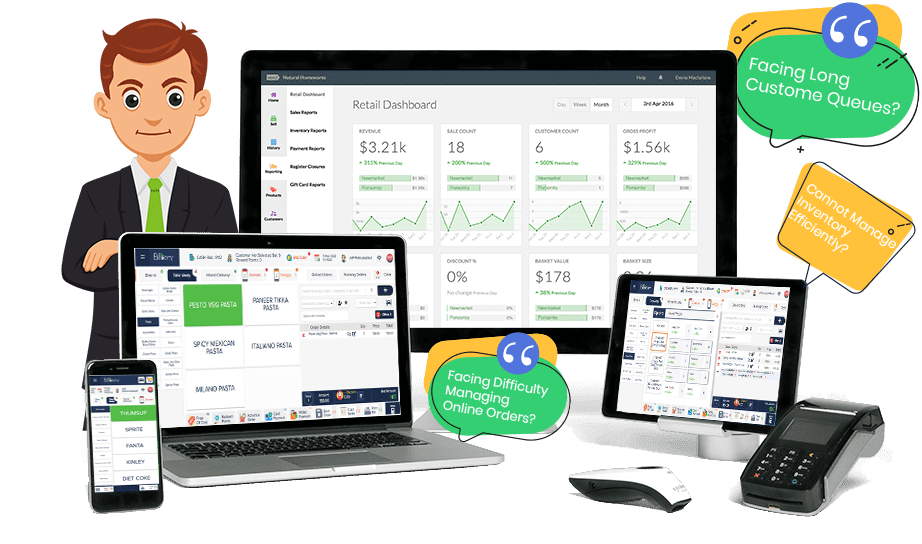 Customised POS System For Different Outlet Types
Different food businesses ask for specific POS requirements. Billberry POS fills them all.
Captain App
Collect orders and payments right at the table with our captain app, eliminating the need to run around the entire dining area taking orders manually.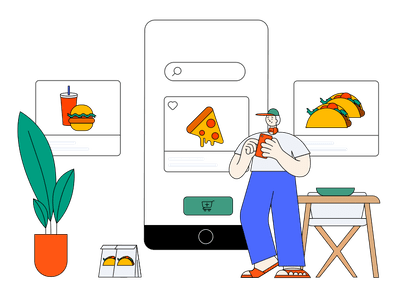 Split Bills
Split your bills, let your customers have the flexibility to pay some amount in cash and other using online payment method.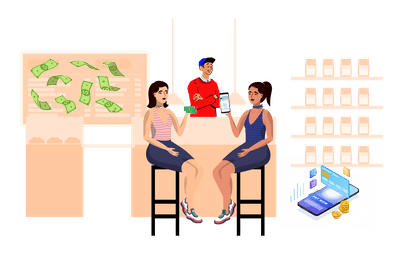 Table Management
Tables can be easily merged, moved, and separated. You can place a single order for any number of tables.

Employee Performance Tracking
Keep track of top performing employees and encourage them with rewards and appreciation.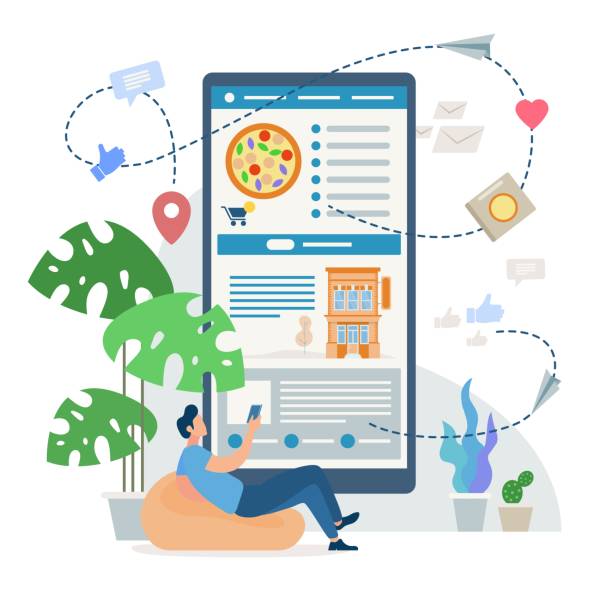 One stop data analysis
Increase Revenue

Fast & Accurate Billing

Know your customer behaviour

Take right decisions with help of data
Add-On and Variations
Let customers configure their coffee, food items and more according to their need.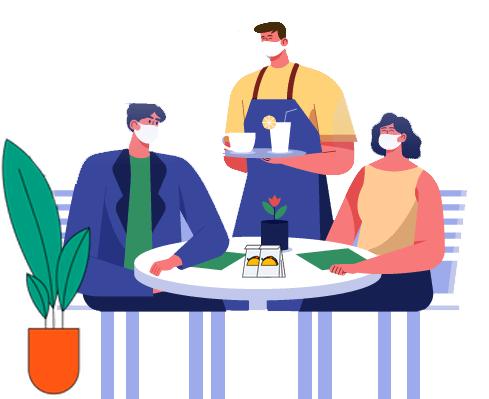 Multiple Counter KOTs
Manage multiple counters by printing correct KOT at correct counter.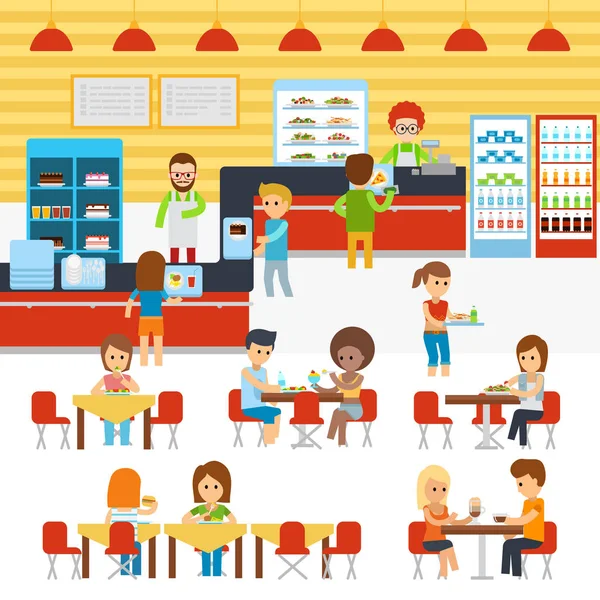 Food Cost & Wastage Report
Stay updated on food expenses to ensure that your profits are not compromised.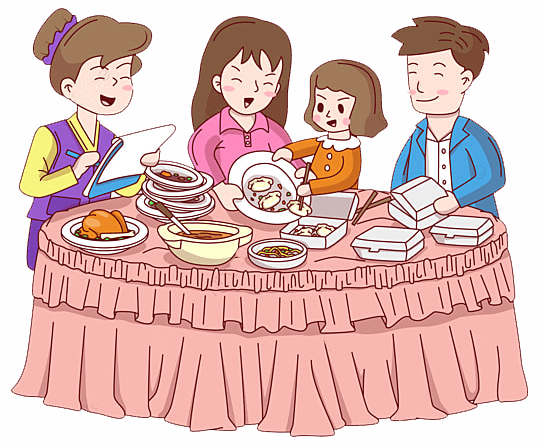 One stop data analysis
Increase Revenue

Fast & Accurate Billing

Know your customer behaviour

Take right decisions with help of data
Live Stock Report
Get configurable alerts on live stocks, raise purchase orders and receive day-end inventory & wastage reports.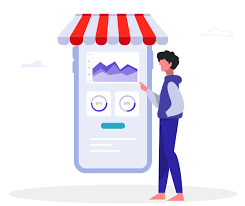 Centralized Monitoring
Grouping of outlets by region and brands. A single dashboard lets you monitor all your outlets on a single screen.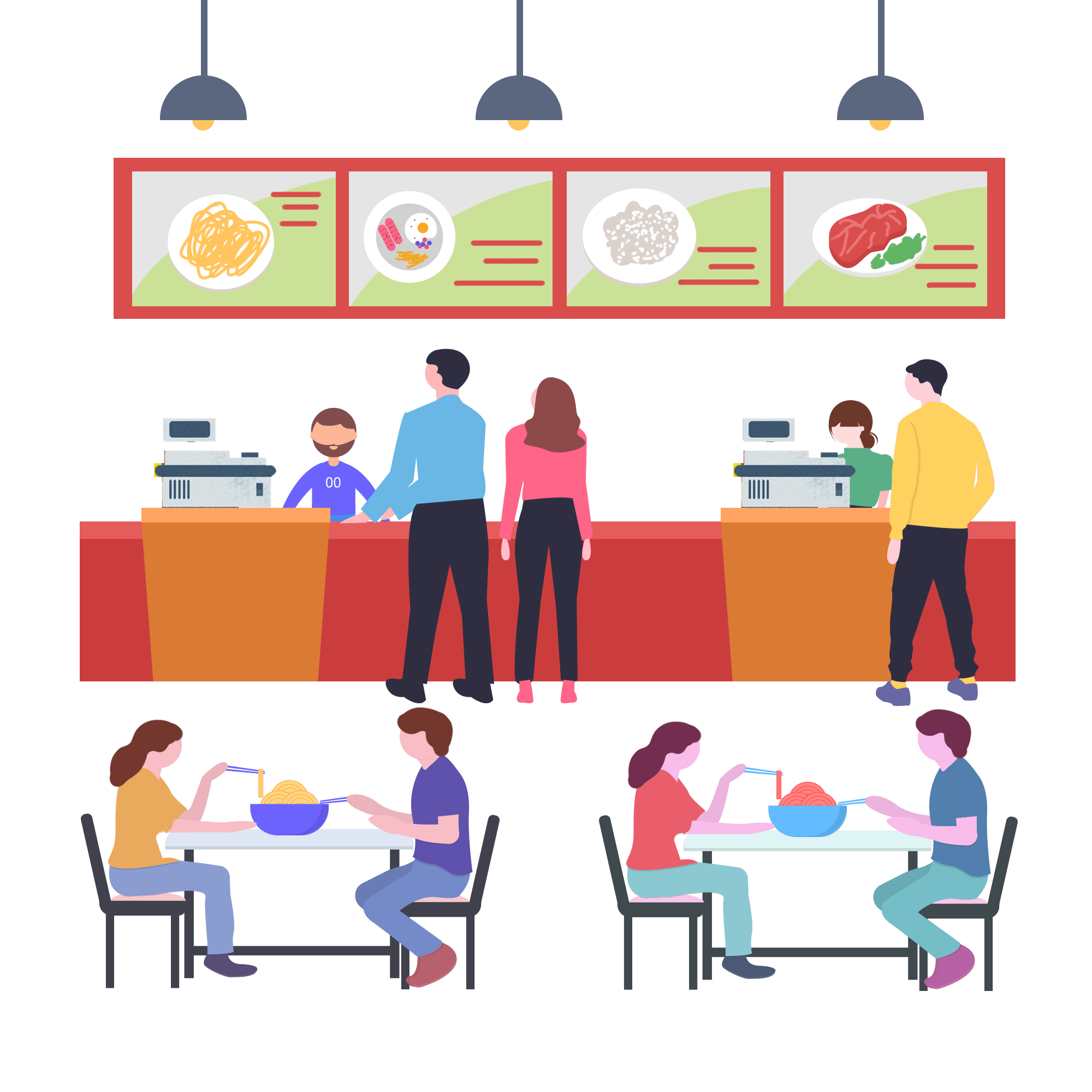 Route Plan Warehouse Management
Manage total stock at your central warehouse and develop a route plan with item information.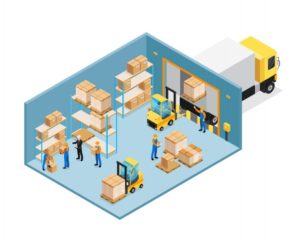 Purchase Order Management
Raise purchase order, check inventory status and plan dispatch accordingly.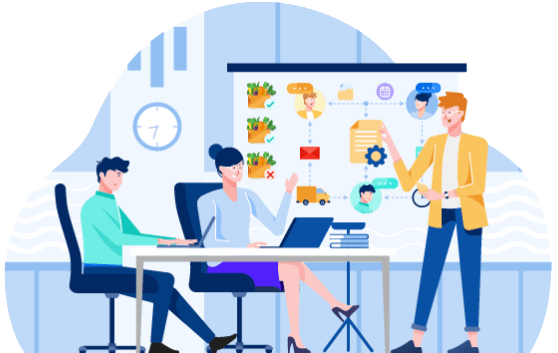 ERP integration
Integrate with any ERP, including Tally, SAP, NAV, and others. All of your data is sent directly to your ERP.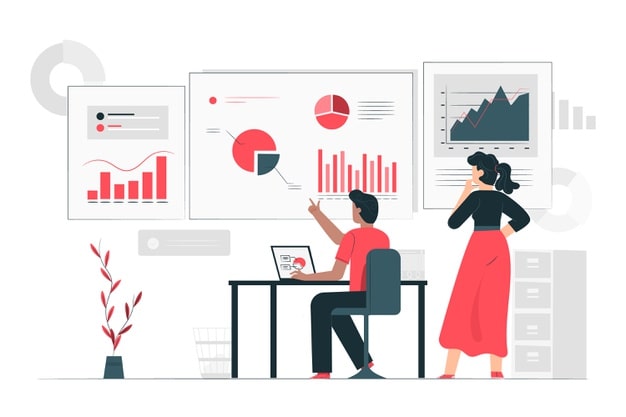 Centralized Menu Management
Manage your menu items and pricing centrally for both offline menu and online aggregators.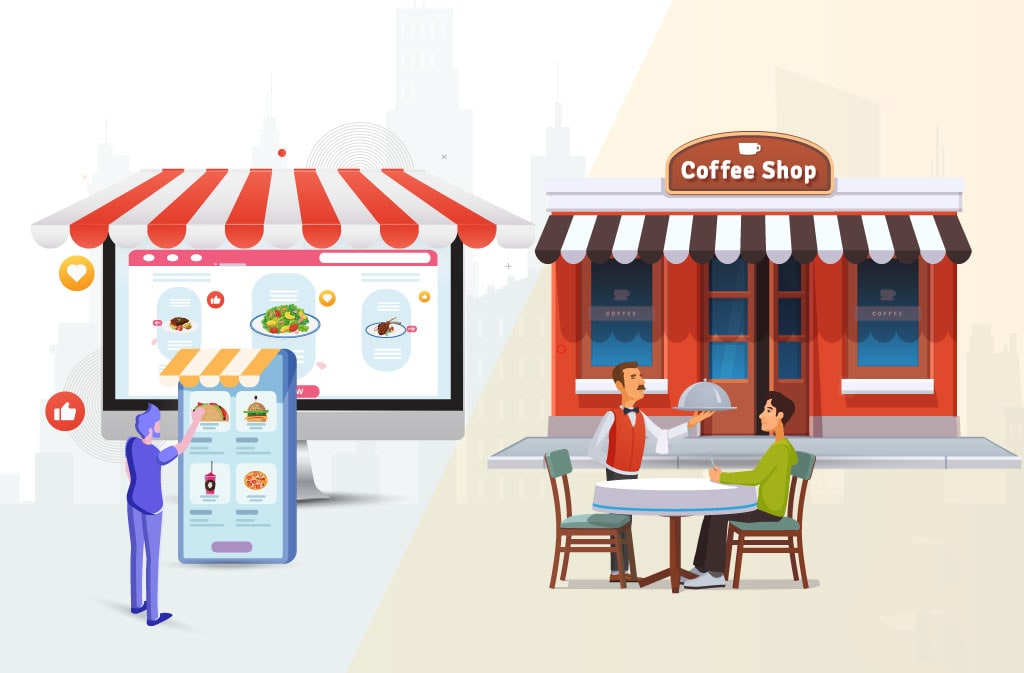 Online Order Reconciliation
Clear picture about payout against orders. Complete information of order cancellations, rejection, discounts, refunds and more.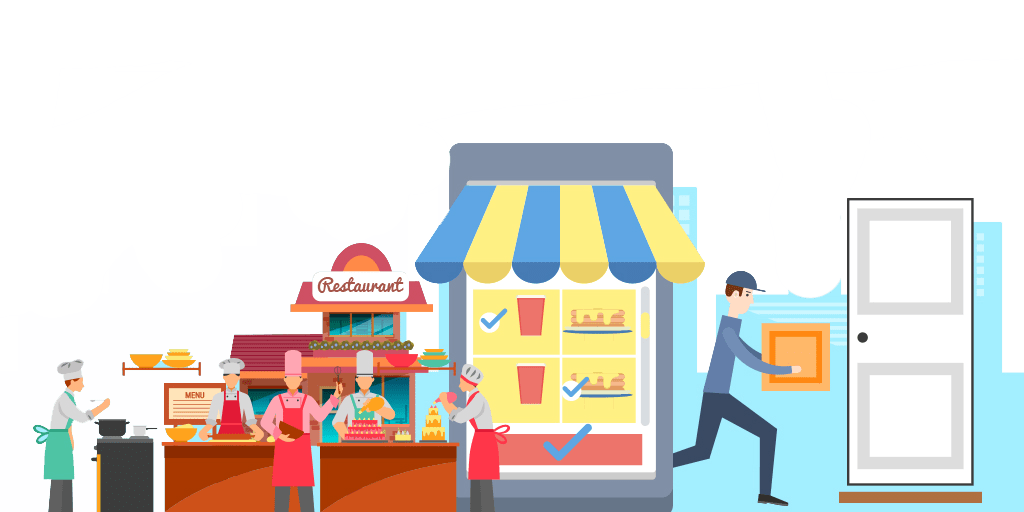 Analytical Insights
Analyze daily reports and make data driven decisions with the help of graphs and charts.
Generate E-invoice
Generate e-invoices to complement B2C operations.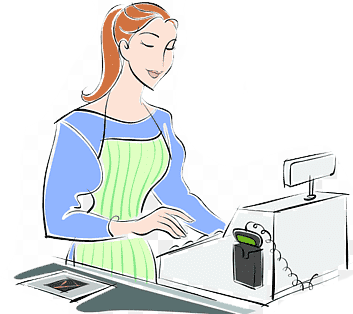 Increase Sales Through Add On
With help of modifiers and add-on sale more products to customers. Our intutive menu arrangement will track & suggest add-on for every scoop.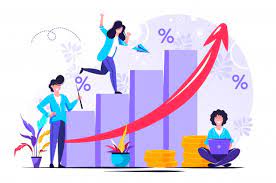 Customer Relationship Management
Get analytics of customers like how much average cost customer spent on purchase. Design Schemes according to data analysis.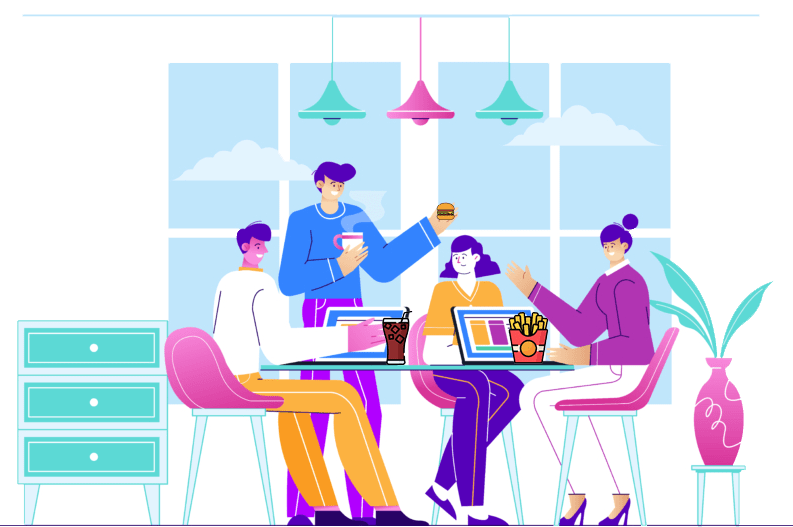 Happy Hours Features
Create personalized Offers & Combos based on the hour to boost footfall.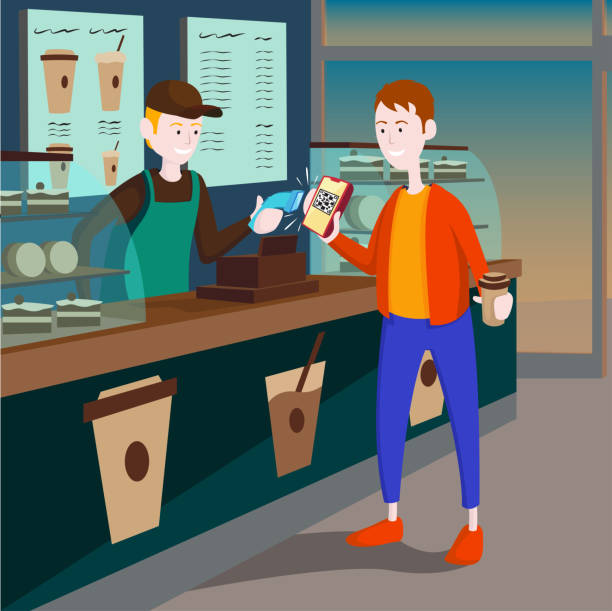 Separate Menu for Each Area
Restrict particular things to specific areas and control varying prices in different areas.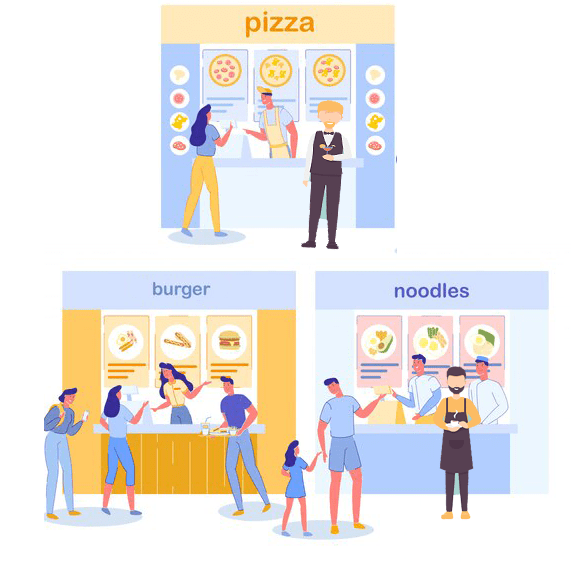 Offers and Combos
Run a variety of offers and combos like BOGO (buy one get one) to attract more customers.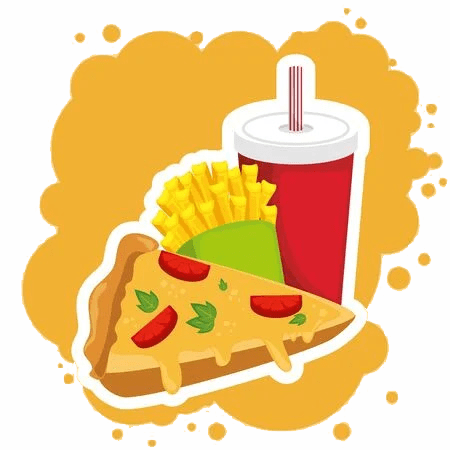 Multiple outlet monitoring
Monitor and manage multiple outlets from a single dashboard.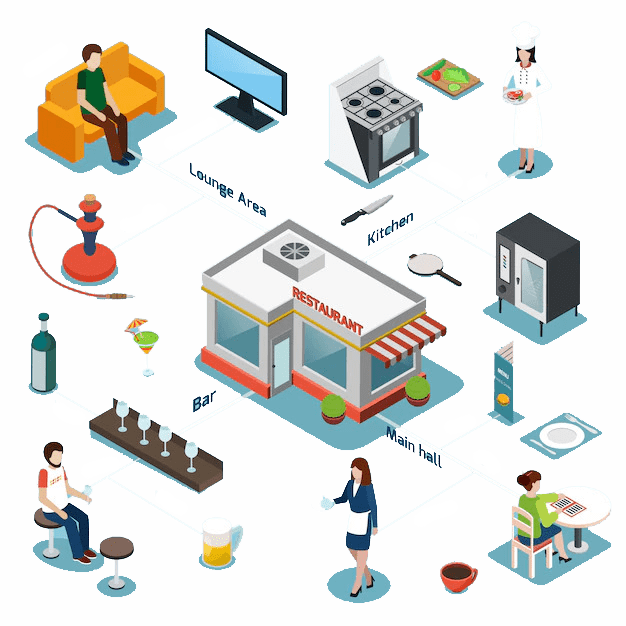 Online Integrations
Receive online orders from Swiggy and Zomato directly on the POS. Print bills and KOT with ease.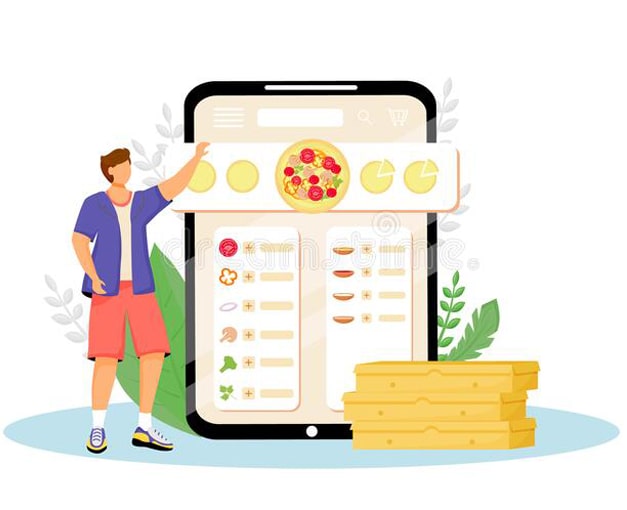 One stop data analysis
Increase Revenue

Fast & Accurate Billing

Know your customer behaviour

Take right decisions with help of data
Quick billing
A easy to use POS system with with features like Shortkeys to reduce billing time significantly.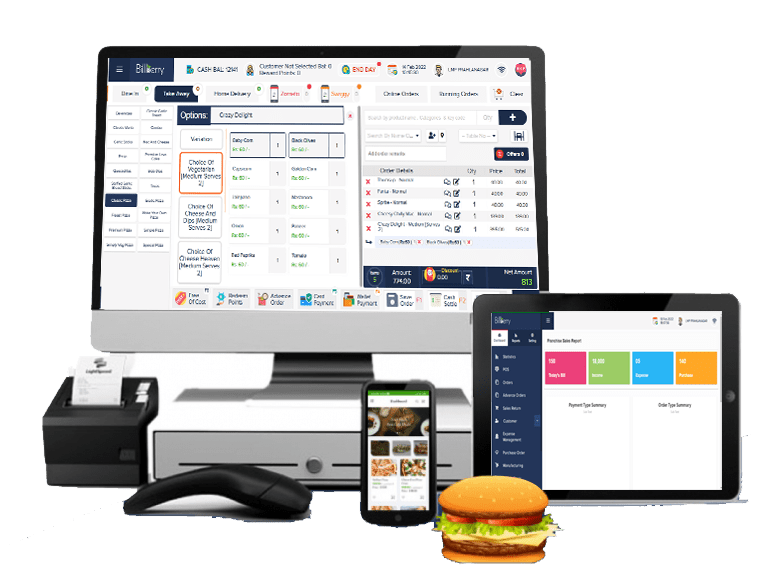 KDS and KOT
Combine items from numerous orders with our KDS system. Connect multiple KOT printers to send orders to various locations within your QSR.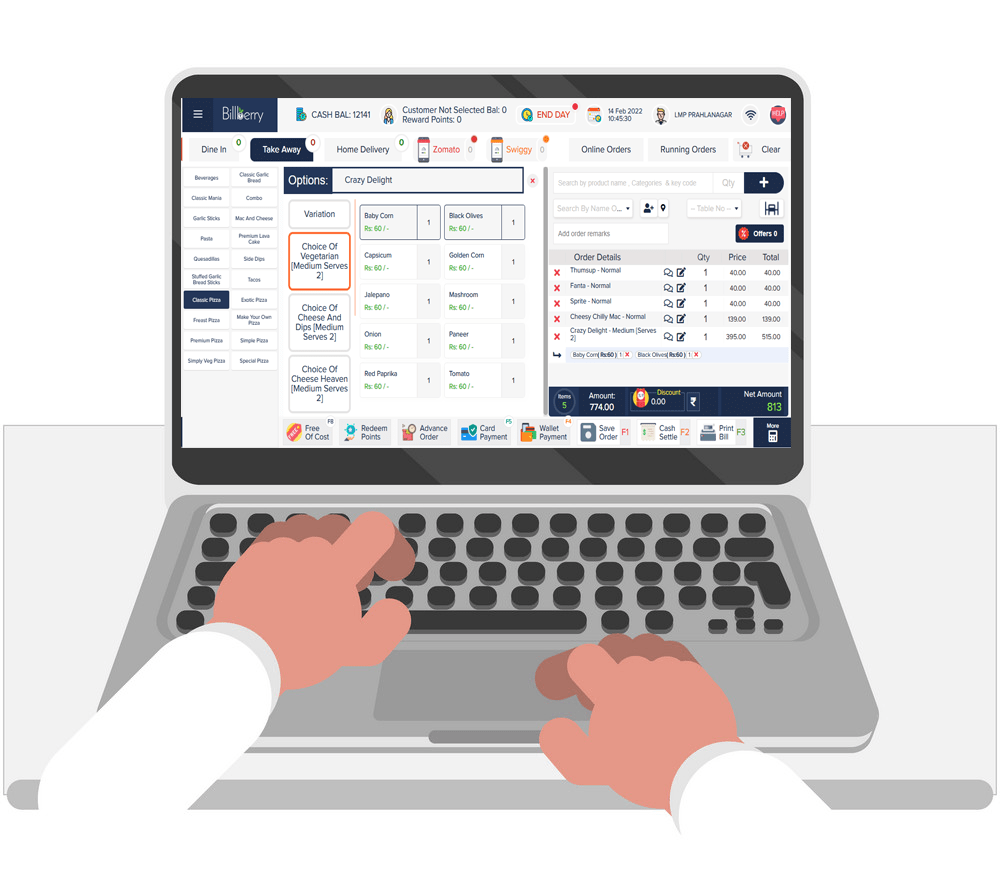 Multi-Terminal Billing
Multiple billing terminals, all synchronised in one location.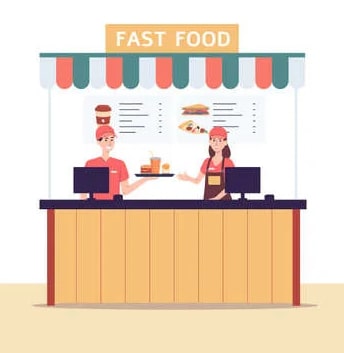 Token Management System
Customers can get real-time order status updates via our Token Management system.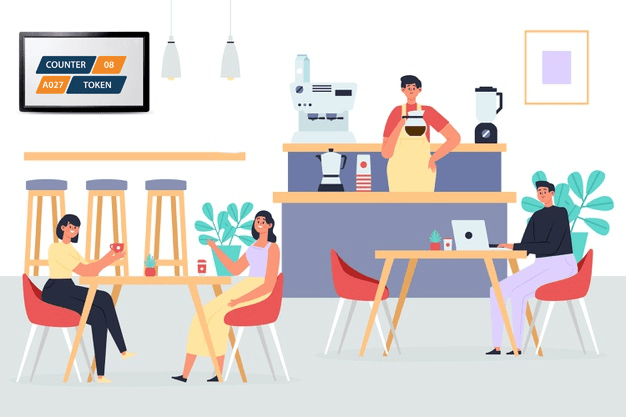 One stop data analysis
Qucik billing avoid long queues

Increase Revenue

Decrease Wastage
Advanced Ordering
Take orders in advance and get reminded by the system before due date. Never miss a sale throuh this arrangements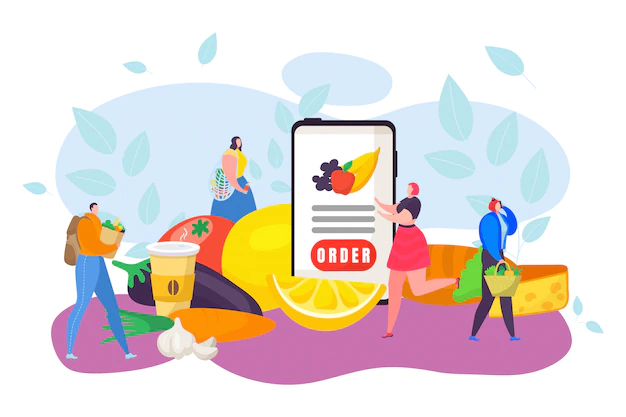 Website Ordering
Customers can orders and pay directly through your website.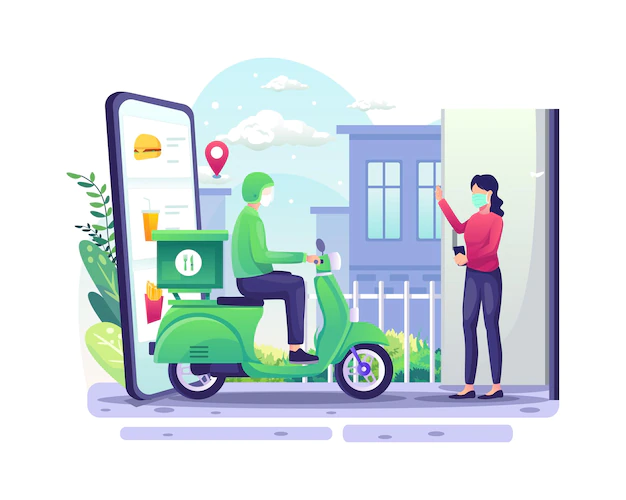 Weighing Scale Integration
Get precision sales through weighing scale integration. It also helps you to avoid long queues during festive seasons.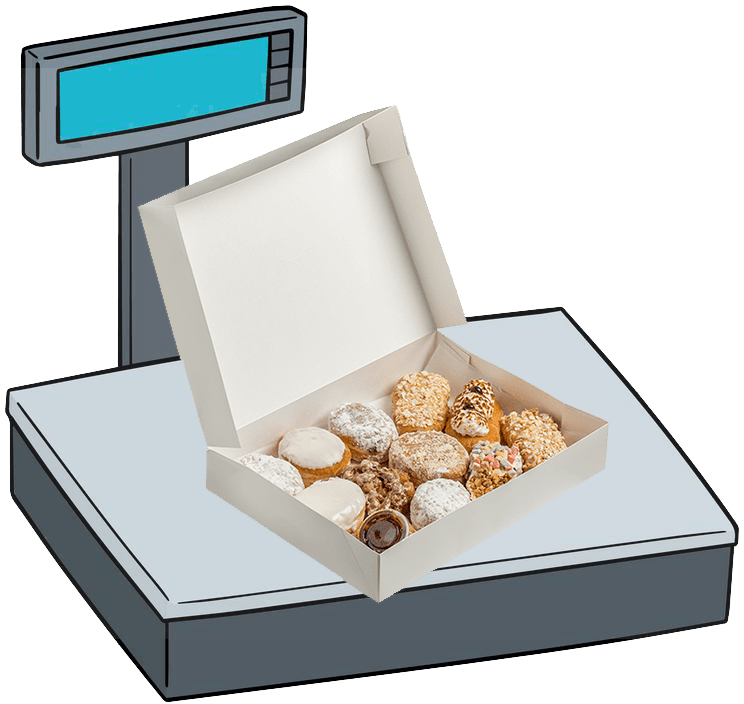 Account Top-Up
Recharge customer's card or wallet and use it for future purchase.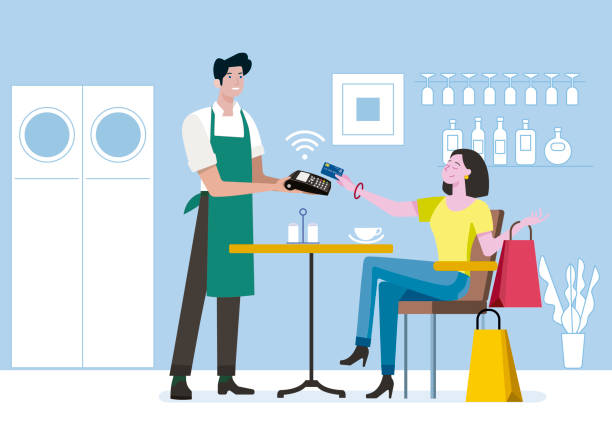 Watch How To Grow Your Food Business With Billberry POS
1000+
Outlets
already using Billberry
25+
Cities
we are present in
1Lac+
Bills
being printed everyday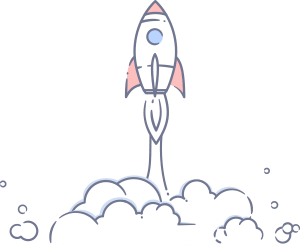 Trusted By Great Brands
Join the revolution with 1000+ happy customers alerady utilizing billberry platform. Save time, increase earnings, and gain better insights into business performance.
Praised By Our Clients
See why food business owners love Billberry
Billberry software has been immensely helpful in order to manage the entire franchise operations from a central location, with great ease of use. It has certainly boosted our efficiency and changed the way we make decision.
We are successfully leveraging Billberry to get the tedious tasks done and it allows us to concentrate better on analytical and managerial tasks. Everything is now smooth and streamlined, better then ever!
From material procurement to point of sale to customer feedback to inventory reports, everything is so accurately detailed that you can rely your business upon. Billberry is a real superhero for franchise management.
Ease of Use. Person with basic computer knowledge can also operate this very efficiently. I can access it from anywhere to check how my business is doing. Dont have to call managers for details.
Helpful Resources
Must read articles for business owners to start growing your food business