Keep Your Business Brewing With The Best POS Software For Cafe - POS For Coffee Shop
Billberry allows you to manage your entire business operations from the comfort of your head office. Managing several outlets from a single location has never been easier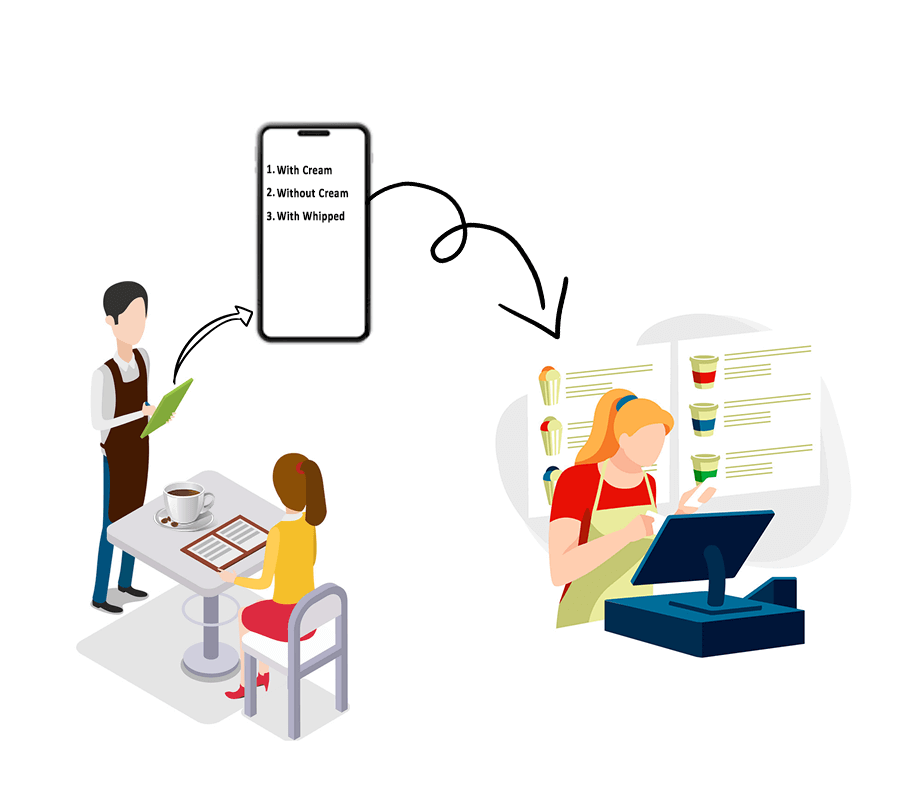 Upsell & Cross Sell Add-On Variations
Customize your menu items with add-ons and variations to entice more customers. Shoot up revenue with increased sales
Your customers can now configure their favourite food items according to their preference
Improve customer retention with the freedom to choose
Automatic instructions for your cashier to increase sales and revenue
Multiple Counter KOTs
Food and beverage sales will take place at several counters, therefore synchronized details should be recorded for efficient management
Print the right KOT at the right counter
Manage multiple counters easily with multiple counter KOTs
Eliminate the need to shout-out orders to the kitchen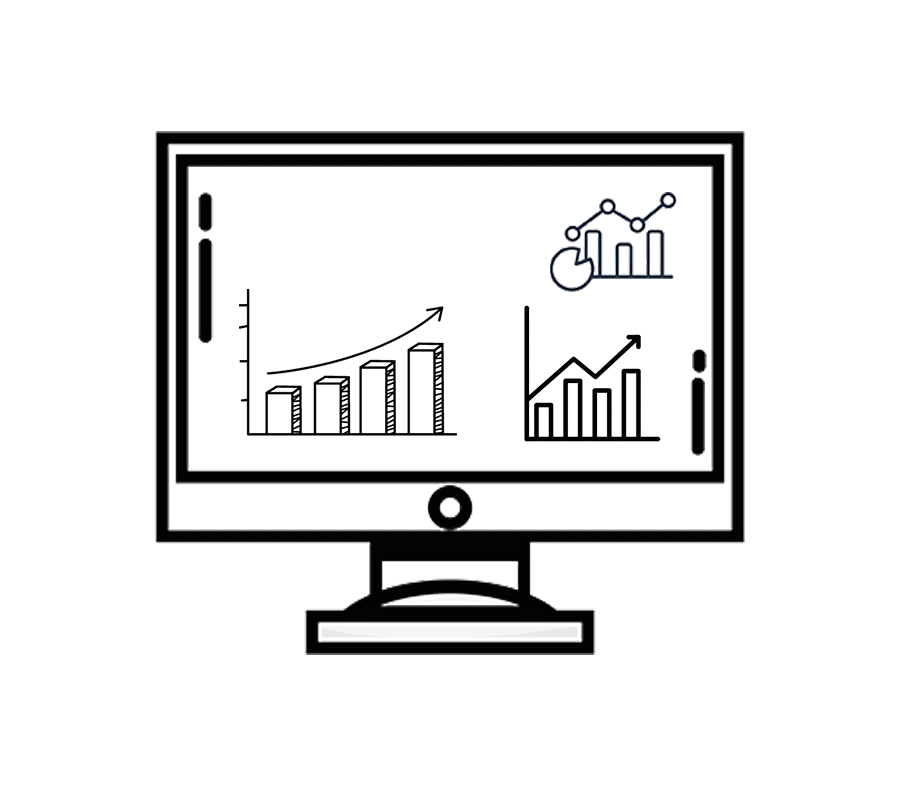 Efficiently Manage Good's Shelf Life
Take control of goods that are expiring nearby. Make sure there is always adequate stock to fulfil customer requests
Keep updated records about the shelf life of every item that needs replacement or change
Managing inventory of perishable food items has never been easier
Always serve the freshest items to your customers
Put Tabs On Food Wastage
Platform that sheds light on the enormity of food wastage at your Cafe and offer ways to reduce it effectively
Deep insights on every bit of ingredient being used with each item
Increase revenue with improved expense management strategies
Make sure the least amount of food is sent to the garbage bin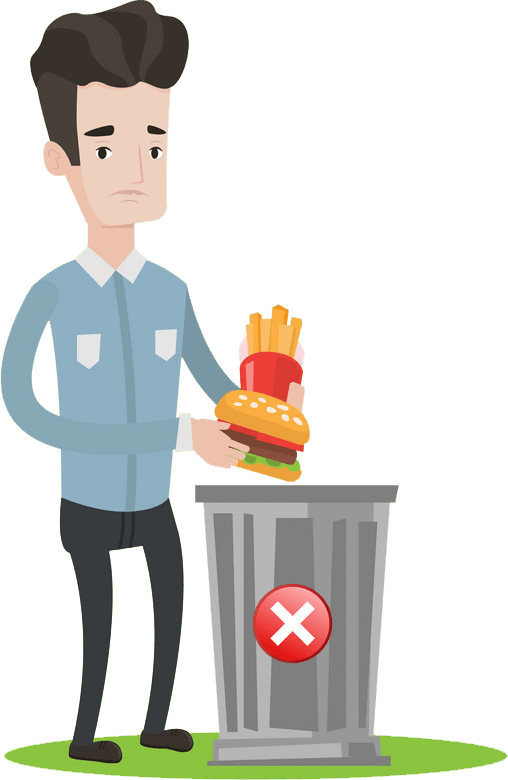 Praised By Our Clients
See why food business owners love Billberry
Billberry software has been immensely helpful in order to manage the entire franchise operations from a central location, with great ease of use. It has certainly boosted our efficiency and changed the way we make decision.
We are successfully leveraging Billberry to get the tedious tasks done and it allows us to concentrate better on analytical and managerial tasks. Everything is now smooth and streamlined, better then ever!
From material procurement to point of sale to customer feedback to inventory reports, everything is so accurately detailed that you can rely your business upon. Billberry is a real superhero for franchise management.
Ease of Use. Person with basic computer knowledge can also operate this very efficiently. I can access it from anywhere to check how my business is doing. Dont have to call managers for details.
Customised POS System For Different Outlet Types
Different food businesses ask for specific POS requirements. Billberry POS fills them all
Helpful Resources For Restaurant Business
Must read articles for business owners to start growing your food business