Keep Your Customers Happy With The Speed Of Clouds - POS Software for Cloud Kitchen
Billberry allows you to manage your entire business operations from the comfort of your head office. Managing several outlets from a single location has never been easier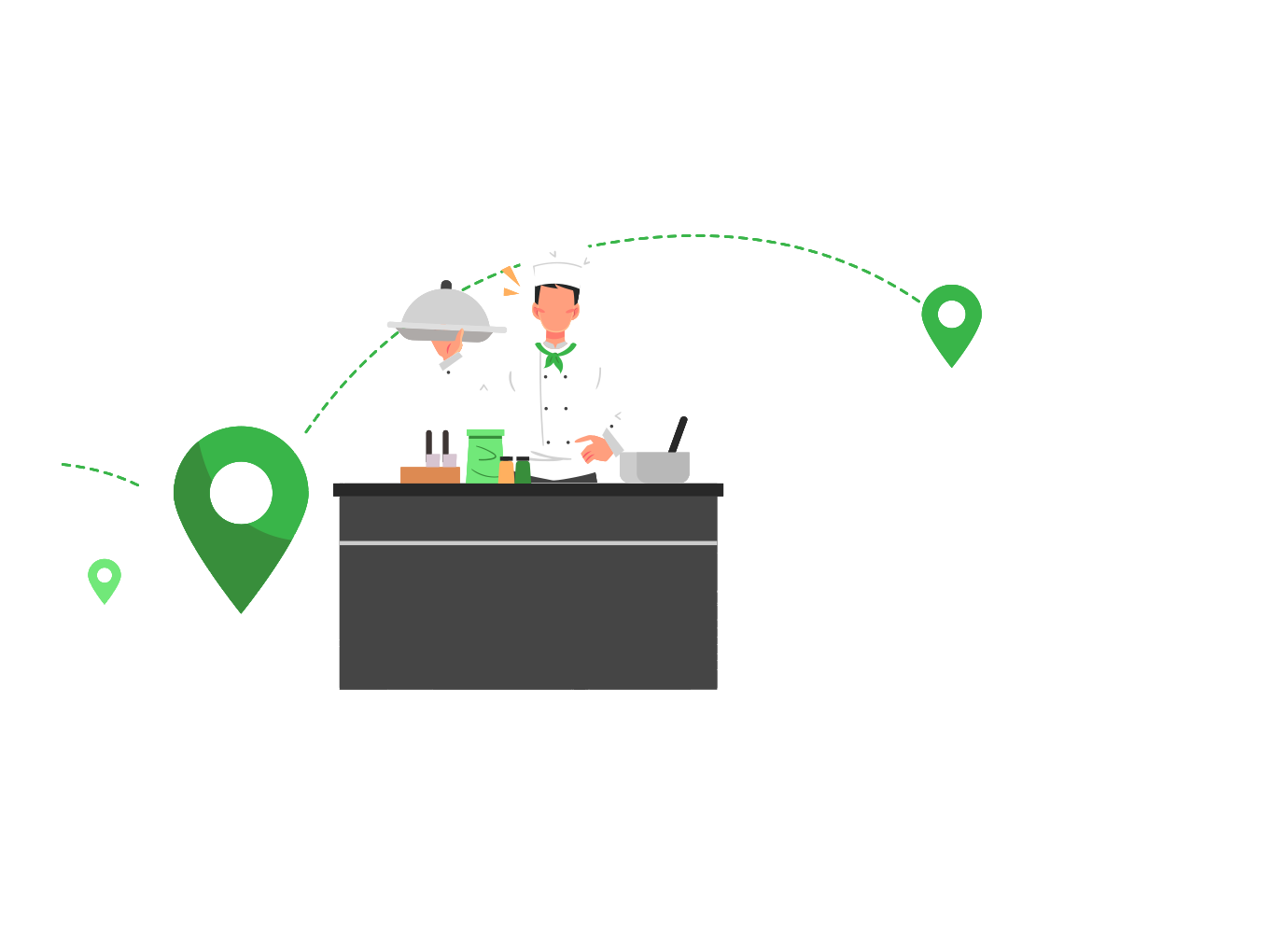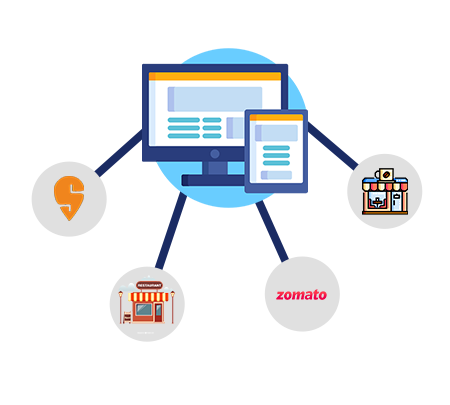 Multi-Brand and Multi-Source Ordering Made Simple
Say goodbye to the headache of juggling multiple orders - our restaurant management system makes multi-brand and multi-source ordering a breeze.
Customers have the ability to order from multiple brands at the same time.
Simultaneously accept and manage food orders from multiple aggregators like Swiggy and Zomato on a single dashboard.
Menu Control With Multi-Brand Menu Integration
Revolutionize the way you handle menu control with our system's seamless multi-brand menu integration - it's a game changer!
Easily edit or update the menu for different brands through an integrated dashboard for menu management.
Control food items visibility according to their availability on different online food delivery aggregators.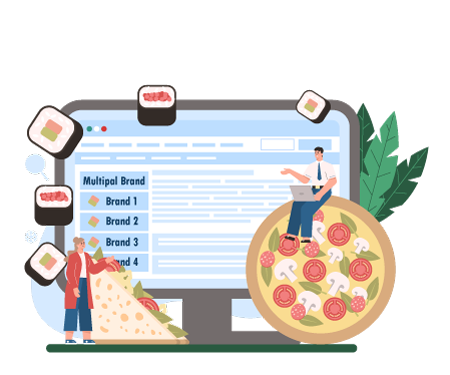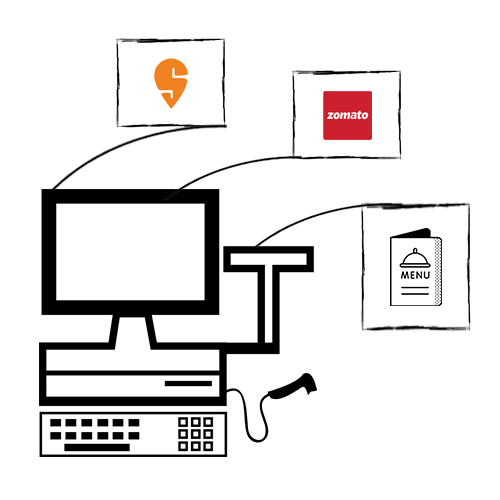 Exceptional ROI with Online Integrations
Cloud Kitchen is something that operates via online orders only. Thus, integrating your Cloud Kitchen with online food delivery apps, payment gateways and more with a reliable platform like Billberry is important
Accept more number of orders by integrating with third party online ordering aggregators like Swiggy, Zomato and more
Multiple integrations on a single dashboard is possible with Billberry POS
Accept online orders right on your POS for hassle-free operations
Manage Lucrative Offers And Discounts Effortlessly
Draw more and more customer footfall to your pizzeria by providing them with what they desire. Increased footfall leads to increased profits
Entice more customers with exciting offers like BOGO, Loyalty offerings and Weekend discounts
Customers keep coming back eventually growing retention rate because who doesn't like discounts
Grow brand awareness by sending marketing messages to your loyal customers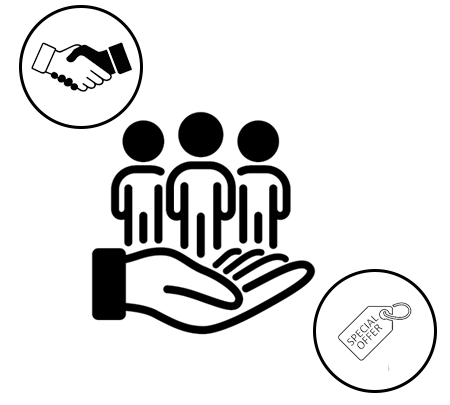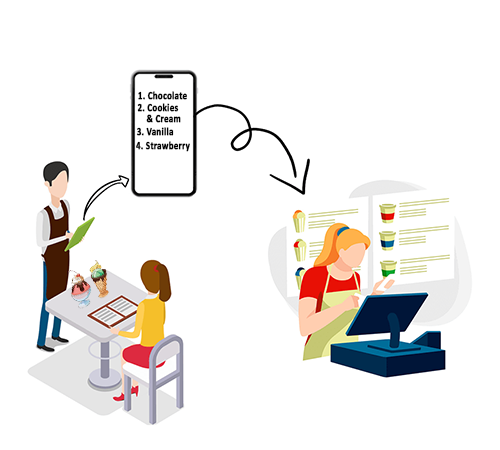 Upselling & Cross Selling Add-On Variations Made Simple
Customize your menu items with add-ons and variations to increase customer footfall. Grow your revenue with increased sales
Customers can now configure their desired food items according to their preference
Grow customer retention rate with the freedom to choose
Automatic instructions to increase sales and revenue at your Cloud Kitchen
Praised By Our Clients
See why food business owners love Billberry
Billberry software has been immensely helpful in order to manage the entire franchise operations from a central location, with great ease of use. It has certainly boosted our efficiency and changed the way we make decision.
We are successfully leveraging Billberry to get the tedious tasks done and it allows us to concentrate better on analytical and managerial tasks. Everything is now smooth and streamlined, better then ever!
From material procurement to point of sale to customer feedback to inventory reports, everything is so accurately detailed that you can rely your business upon. Billberry is a real superhero for franchise management.
Ease of Use. Person with basic computer knowledge can also operate this very efficiently. I can access it from anywhere to check how my business is doing. Dont have to call managers for details.
Customised POS System For Different Outlet Types
Different food businesses ask for specific POS requirements. Billberry POS fills them all
Helpful Resources For Restaurant Business
Must read articles for business owners to start growing your food business